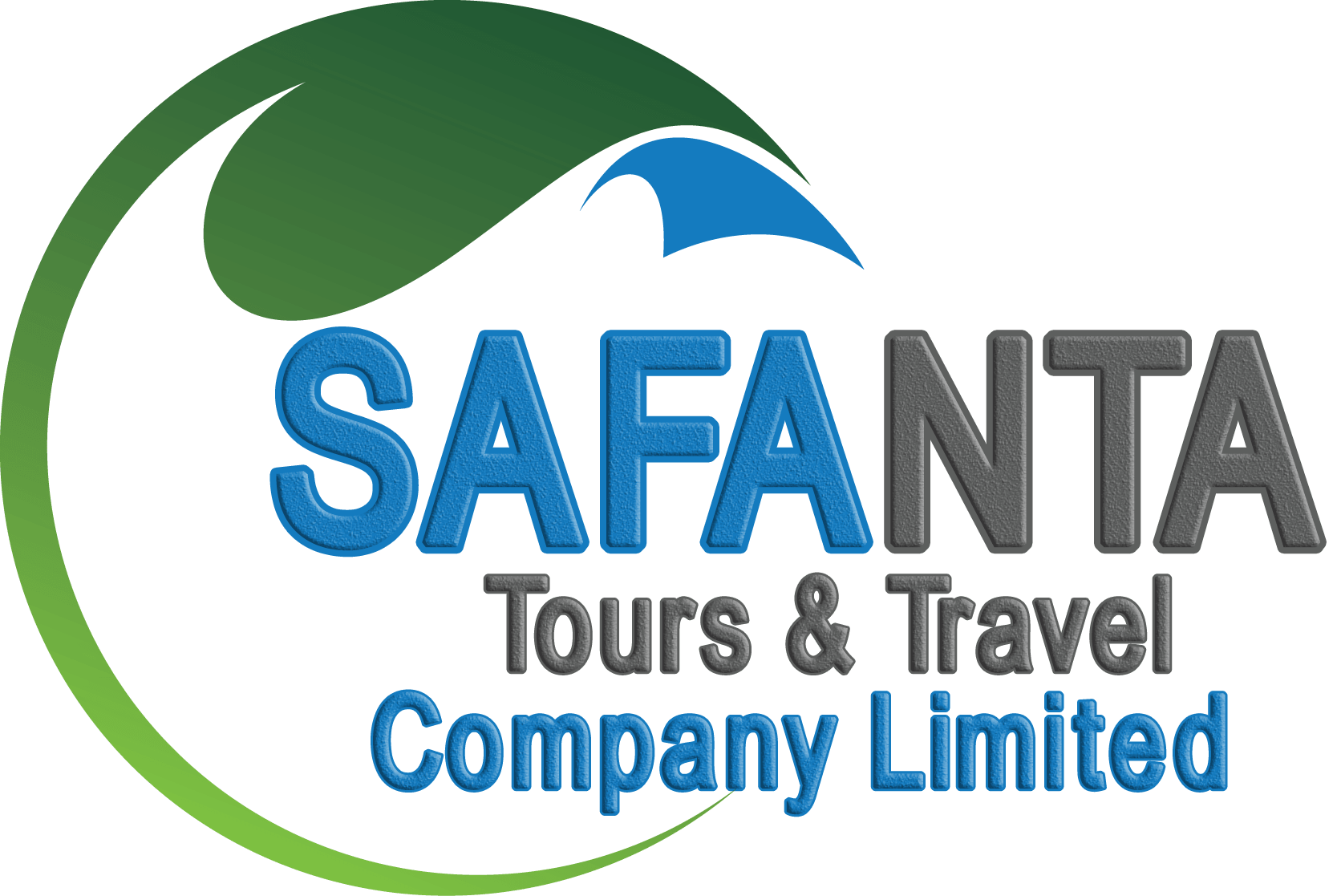 8 Days Romantic Honeymoon Vacation in Zanzibar
Zanzibar has been a dream destination for many. With its pristine white sand beaches and crystal clear waters, the variety of all-inclusive Zanzibar hotels, and variety of fun activities - Zanzibar is the perfect place for your honeymoon. Enjoy exquisite romantic dinner under the stars, with a bottle of sparkling wine and your own private waiter at your service! We will show you around the resort and then take you to your villa, where freh flowers will wait for you plus, a surprise right at the door. Bottle of wine in the room upon arrival. Raise a glass, and let your Honeymoon begin! Experience the best of Zanzibar Island and its unforgettable historical sites of the Old Stone Town. A full day sailing, snorkeling and sunbathing on a private traditional dhow. You will explore the Menai Bay Conservation Area at your own pace and our cooks set up a private fine dining experience for you on a remote island while its Spice Island offers exotic scents and flavours unique in the world!
view full itinerary here!