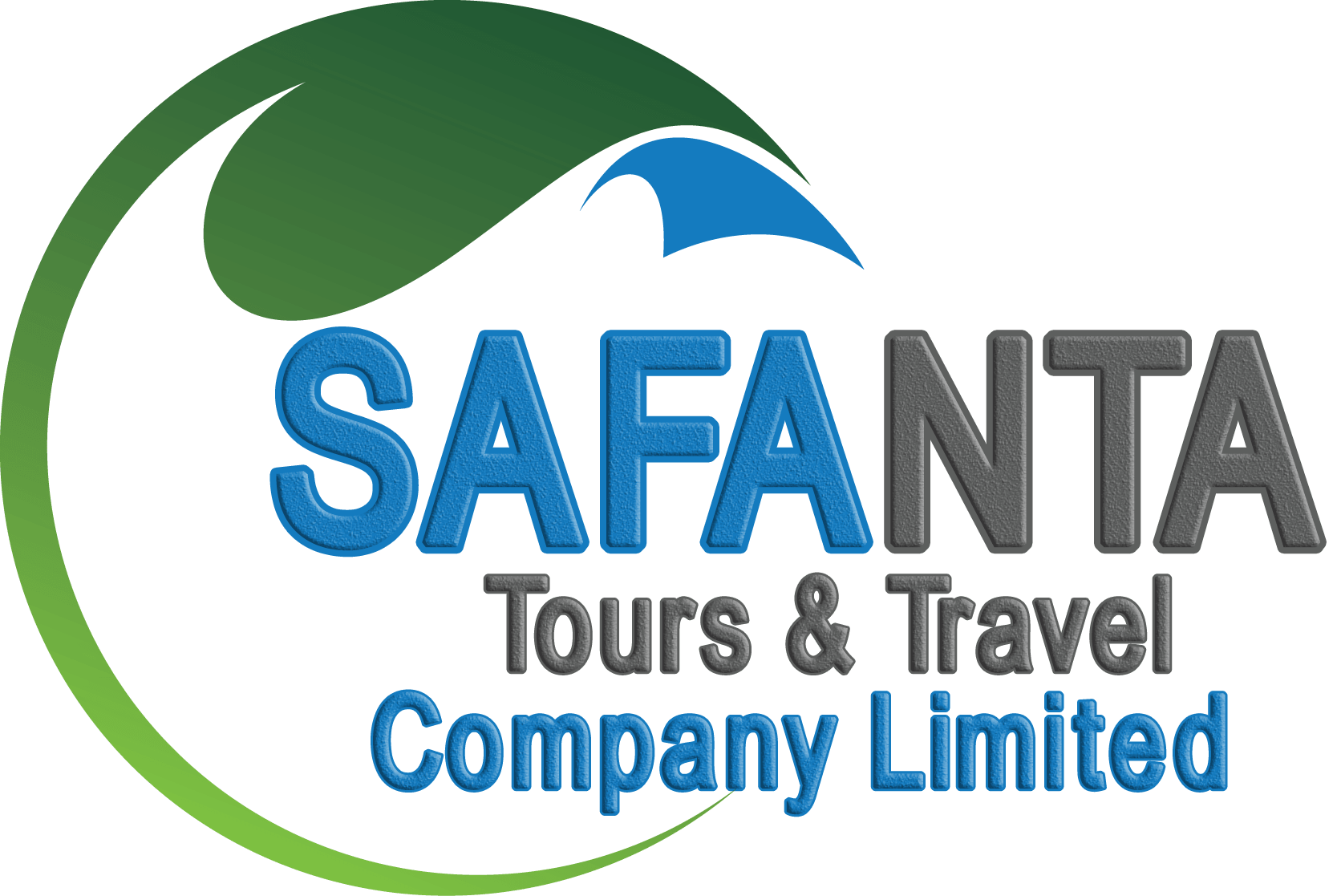 16 Days Student Cultural/Wildlife Safari in Tanzania
We recognize the need for those who are looking at enriching their knowledge in the form of study and educational tours. By being involved in our Tanzania Safari Educational Tour, students will not only concentrate on wildlife, but will have the chance to view one of the most endangered ecosystems in the world. We organize High School, College and University Trips with guided walking adventures in Tanzania's Northern Circuit Route in areas.
A visit to the nearby island of Zanzibar can include Tanzania's Heritage sites like the former Slave Market, the Red Colobus Monkeys (which live only in the Jozani Forest of Zanzibar) or a spice tour to learn about the spices grown on the Island, which gave Zanzibar and its neighboring islands the name Spice Islands. Students will have a chance to join our Zanzibar Traditional Cooking Class, with originality from our ancestors, all the cooking tools are copies from our old times when our grandparents enjoyed good days with food around coastal of Zanzibar.
view full itinerary here!