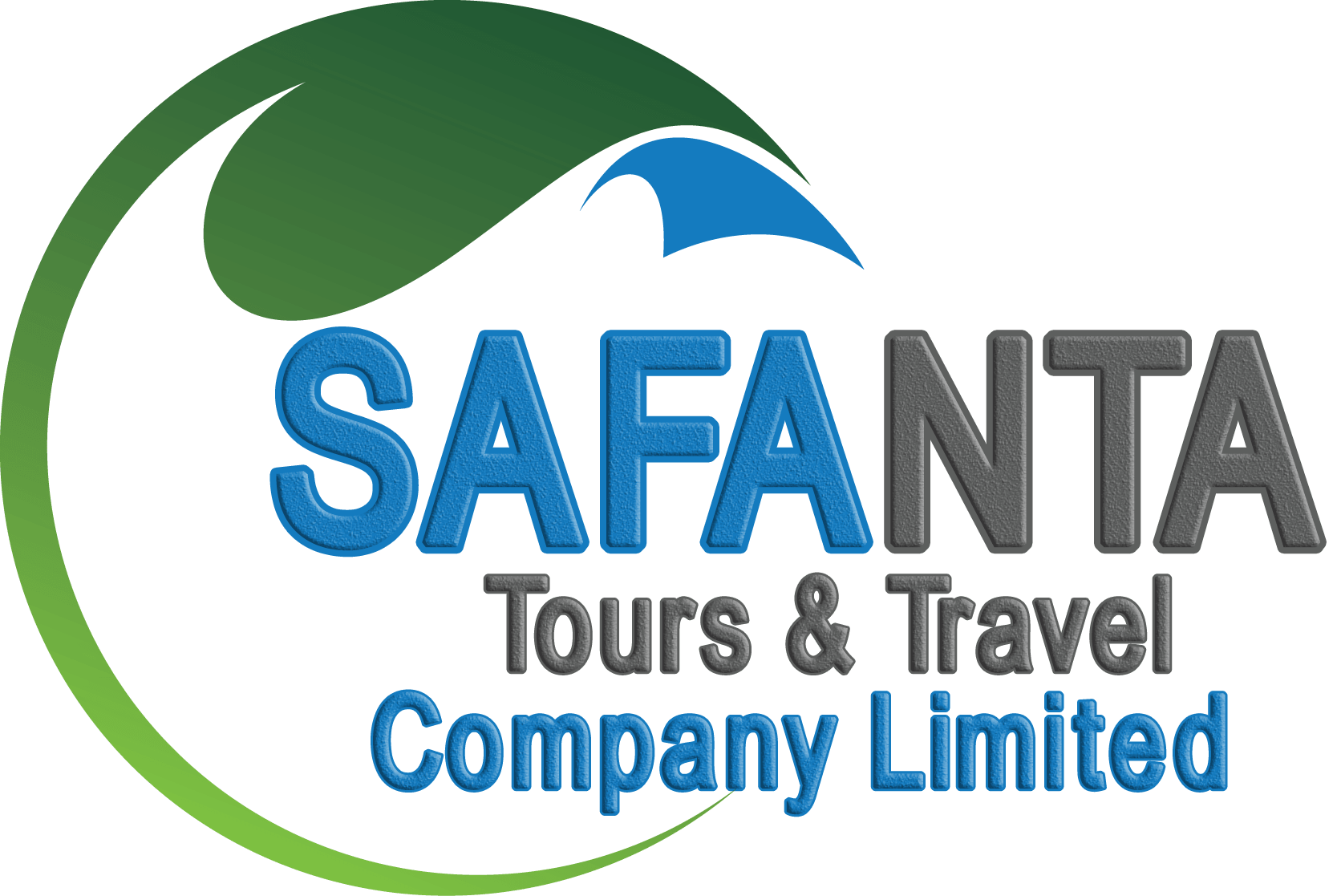 12 Days Incredible Safari Family Adventure with Zanzibar
We have expert knowledge and understanding to design trips with families in mind, to ensure you and your children's expectations are met. As there will no better way to immerse your family in the magic and wonders of our beautiful country. This 12 Days incredible family holiday is filled with big game, beaches and unforgettable activities. You will have the unique opportunity to experience the amazing natural wonders of Tarangire National Park, Lake Manyara National Park, Serengeti National Park and Ngorongoro Crater. As with its neighbour Kenya, Tanzania is one of the few countries in Africa that can easily combine a beach holiday with a safari. Then indulge into the luxurious beaches on the tropical white sands of Zanzibar. The Island has warm tropical waters, with numerous coral reefs very close to the shore. The tranquil waters of the Indian Ocean offer excellent opportunities to explore the underwater realm, which is teeming with marine life.
view full itinerary here!